Religious Rituals in Film
Subject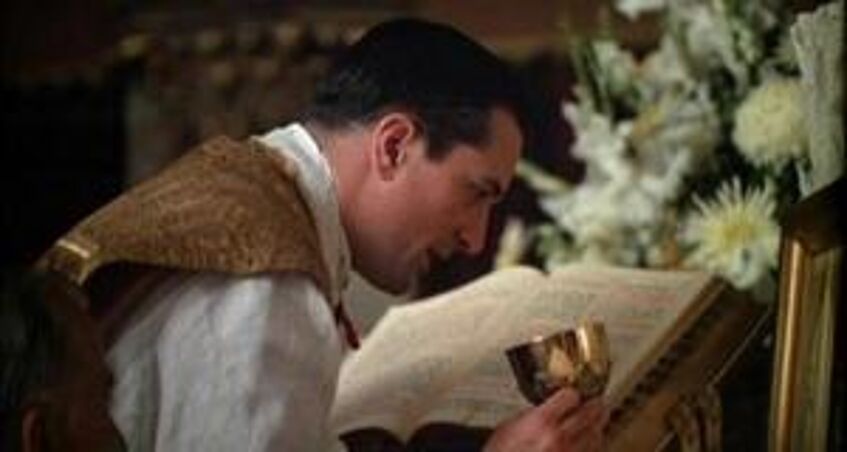 The comprehensive subject "Religion in Movies and on TV" has been an issue theology has also dealt with for some time (e.g. presentation of religions, religious scenes and themes in movies, etc.). However, little has been done up to now to promote an academic investigation of religious rituals or ritual elements in movies and on television.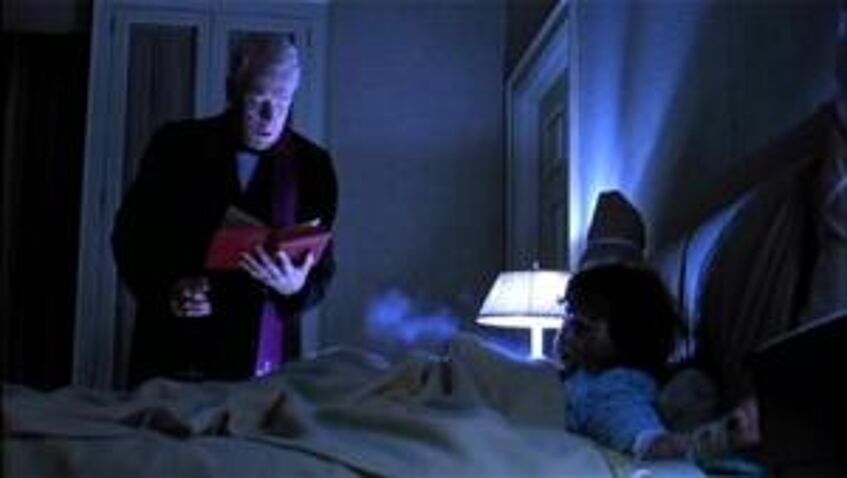 Today, events that are "staged" and involve ritual or "cult" are by no means limited to the theater or the liturgy of the Church. Rather, our secular world is filled with aesthetic expressions that bear unmistakable traces of "cult" or "ritual" (e.g. the opening ceremonies of the Olympic Games, religious allusions in commercials, the "liturgical" order of the Saturday night TV program, political party conventions, and many other occasions) – movies and television are no exception.
Such religious rituals, symbols, actions and figures have found their way into many movies since the beginning of cinema. This comes as no surprise, since cinema is meant to portray the real world and religion is a basic element of human life.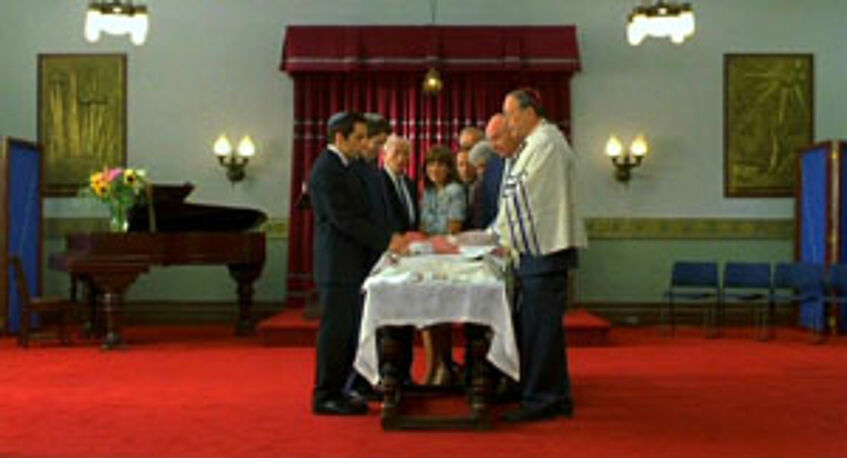 Even though ties to churches and religious institutions are weakening among the populations of Western Europe, movies telling stories that involve religious rites, symbols and figures are very popular with audiences there. An example of this is modern horror movies that deal with the fight against demons. The exorcism of demons as a religious ritual was the explicit subject of the US thriller "The Exorcism of Emily Rose" and the German movie "Requiem." In English-speaking culture, and in particular in the USA, movies with religious content guarantee success.
When viewing movies containing religious rituals, one finds that the rituals shown most frequently are in line with the relevant ritual instructions established by churches or other religious communities.

This suggests that the moviemakers have taken a close look at the subject, even consulting experts. But unfortunately, in many cases the very opposite becomes obvious, i.e. religious rituals are taken out of their context and wrongly (or randomly) integrated into movies. It is also significant that outside Europe, (religiously motivated) movies have become an increasingly exploited medium for communicating religious messages within church services with considerable success.
Guiding Questions
In our interdisciplinary research project, for the first time we intend to analyze religious rituals in movies from the point of view of liturgical studies, religious sociology, cinema studies and media ethics. In our investigation of this subject, we will be guided by five main questions:
Which religious rituals, actions, symbols and figures (Christian and/or non-Christian) occur in movies?
Do they correspond to guidelines prescribed by the respective religious communities or religions?
What is the Sitz im Leben of such religious rituals? Which dramaturgic elements are used to convey them in movies, and what response do they elicit in the viewer – consciously or subconsciously?
Do movies containing religious rituals also serve to communicate religious messages?
How can movies with religious topics be judged against ethical principles (e.g. with respect to violence)?
Publications
Renowned scholars and distinguished representatives of church organizations and religious institutions will cooperate in our international and interdisciplinary research project, which has been submitted to the FWF (Fonds zur Förderung der wissenschaftlichen Forschung) in Austria. The results of the research project will be published in German and English, in two volumes each. The publication will focus on the following subject areas:
Presentation and "staging" of world religions in movies
Rituals in the different genres
Religious figures and the ritual actions they perform
Liturgical rites and sacraments and how they are embedded in movies
Historical epochs
The use of movies in church services as a means to convey religious messages
Broadcasting of church services on television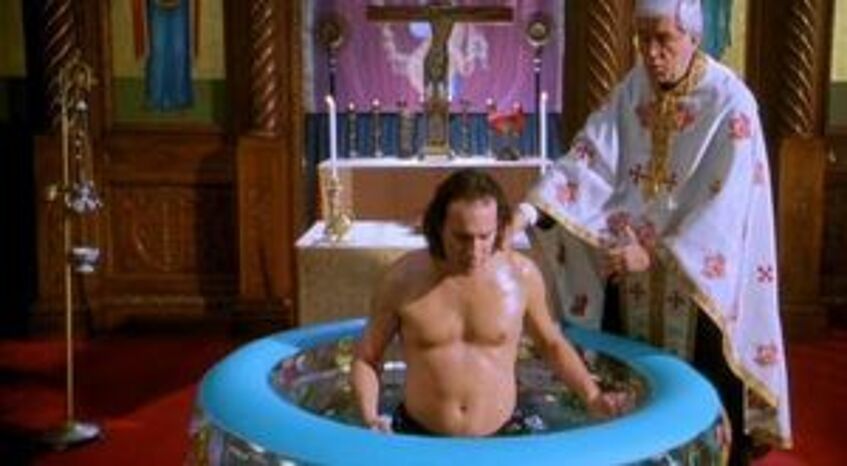 In addition to this purely academic investigation of religious rituals in movies, concrete and practical suggestions will be made as to how churches and religious communities might better convey their religious messages.
Directors and Cooperation
Directors of the research project
University Professor Dr. Hans-Jürgen Feulner
Professor of Liturgical Studies and Sacramental Theology at the University of Vienna
E-Mail: hans-juergen.feulner@univie.ac.at
University Professor Dr. Thomas Bohrmann
Professor (deputy) of Catholic Theology, with particular emphasis on Catholic Sociology, at the Bundeswehr University, Munich and private lecturer at the Chair of Christian Social Ethics at the University of Munich
E-Mail: thomas.bohrmann@kaththeol.uni-muenchen.de
E-Mail: thomas.bohrmann@unibw.de
In cooperation with:
Fr. Peter Malone MSC (Australia – Great Britain)
Former president of SIGNIS (World Catholic Association for Communication)
Sr. Rose Pacatte FSP (Culver City/California)
Director of the Pauline Center for Media Studies
And also:
Universität für Musik und Darstellende Kunst – Abteilung Film und Fernsehen
University of Music and Performing Arts - School of Cinema and Television
(= Film Academy of Vienna)
Fuller Theological Seminary – Brehm Center for Worship, Theology, and the Arts (Pasadena/California)
Hebrew Union College - Jewish Istitute of Religion (Los Angeles/California)
Rabbi Richard N. Levy (Director of the School of Rabbinic Studies)
New York University - Tisch School of the Arts/Kanbar Institute of Film and Television (New York City)
and others
© Prof. Dr. Hans-Jürgen Feulner, Vienna
© Prof. Dr. Thomas Bohrmann, Munich
Vienna - Munich, 2005-2009