The Faculty of Catholic Theology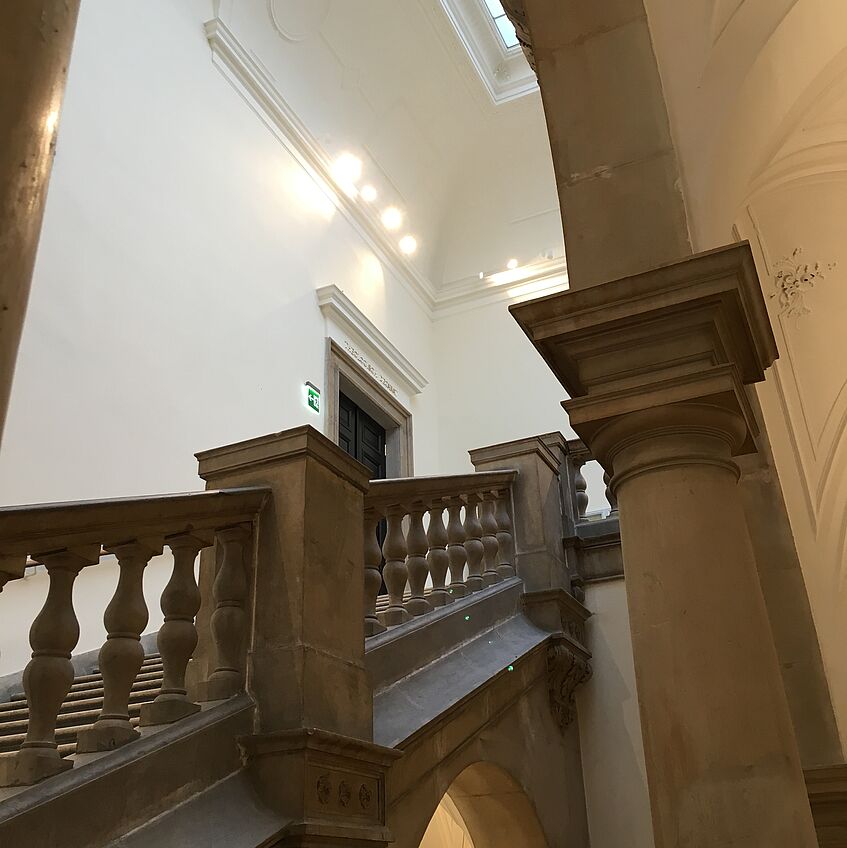 The subject of liturgical studies and sacramental theology, together with the subjects of church history, theology and history of the Christian East, and theology of spirituality, constitute the field of research at the Institute for Historical Theology. This, in turn, is one of seven institutes assigned to the University of Vienna's Catholic Theological Faculty (KTF).
Information about our faculty and other KTF institutes may be found on the faculty website.